What's in New in GXCOM Technology?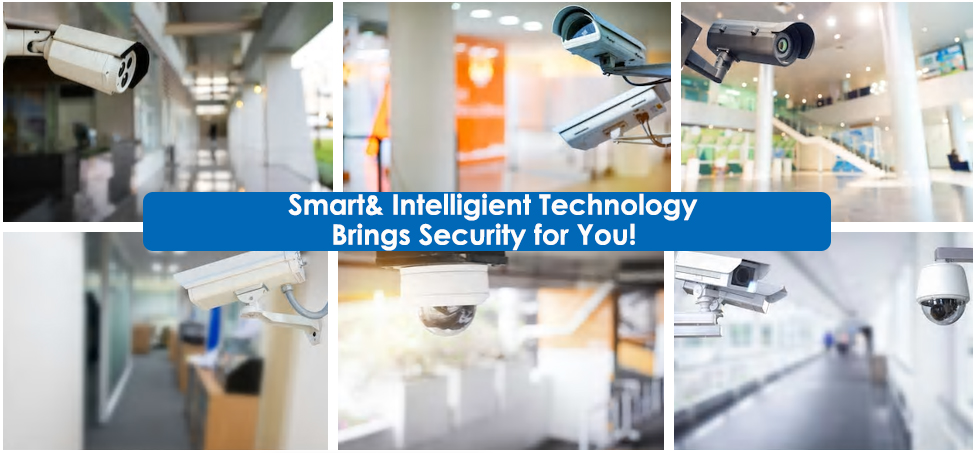 GXCOM Technology is always on the way for new product. Our engineering and technical team are focusing on the R&D to meet the changes of market and customers demands. Recently,many customers inquiry with the PoE switch with high port density and power supply,like as 60W,90W. The high power will be applied to the special application such as building lighting,monitoring surveillance and etc. These kind of products ask for much higher technology and reliability,but it's a trend in modern society as the more and more people concentrated in cities which means higher and higher building. The PoE switch with higher power and high port density can solve both special lighting power feeding and space saving.

At present,we have 4 ports,8 ports,24 ports high power PoE Switch came out. 4 and 8 are unmanageable and part of the ports supported BT,support maximum power 90W. While 24 ports support full ports powered by BT-90W,External DC input and L2 management function. Regarding to different requirements from different customers,we can also support any customizations.

If you're working with any building project,lighting project and monitoring project,and looking for some high power PoE switch. Our products must be your good option.

Our products are CE,FCC certificated,the power supply supports UL approved too.